Flood Impact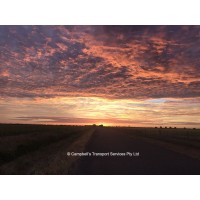 Due to flooding in the Gympie region, our office is operating on limited connectivity.
We currently are experiencing internet and landline outages.
We are also juggling around some of our deliveries as well as roads open & close. We will be in contact with any customers that are affected & ask for your patience...
We are contactable via mobile - either Janine on 0412209951 (SMS is best) or Andy on 0401525113.
Unsure when our telephony services will be restored so we haven't answered an email, just give us a call. Stay tuned for further updates…