08
---
Oct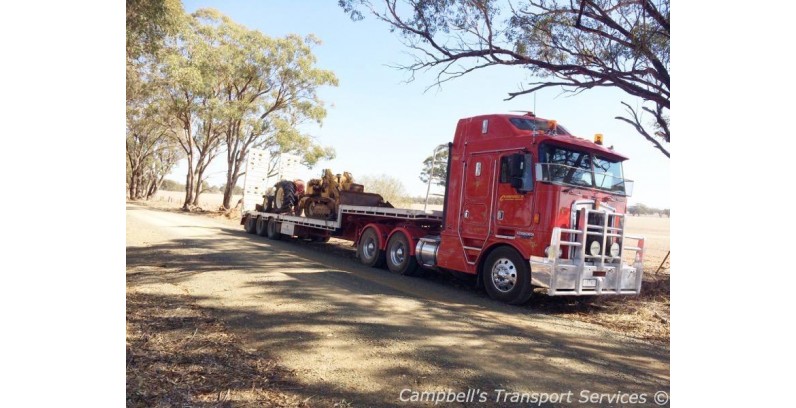 So you want to get something transported....
Thinking of getting something transported by truck ? There are many things to consider that will impact the costs that you will get quoted. Below is a list of things to consider. Basically, the more i...
07
---
Oct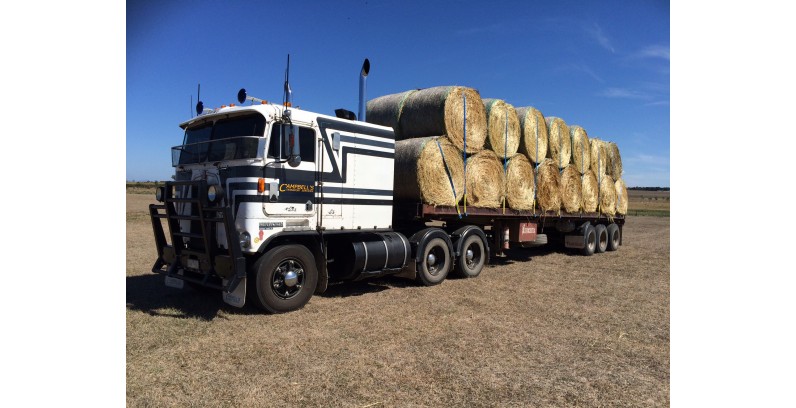 Welcome to Our New Blog
Welcome to the new blog ! In this blog we will be covering some news & events around the transport industry with commentary on how it affects our business. We'll also use the blog to provide...
Showing 1 to 2 of 2 (1 Pages)