Impacts of Current COVID-19 Lock-Downs on Deliveries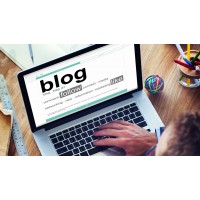 Unless you've been living under a rock, you'll be aware of the COVID developments around the country. With the number of outbreaks & subsequent lock-downs in NSW & QLD, changes to the regular testing requirements that transport operators follow have been implemented in most states.
All transport companies are required to operation compliance with the #NationalFreightProtocol & all state based requirements. The protocol specifies COVID-19 testing regimes, When negative results are required as opposed to just proof of a test & how drivers are to limit interaction with the public when performing their duties.
What do the changes mean:
Increased frequency in COVID-19 testing - in some cases, as much as a test every 3 days !

Potential delays while we are waiting for test results before we can cross some borders

Changes to requirements by states with little or no notice

Significant penalties for non-compliance

Increased pressure on the collection staff & lab staff who process tests

Delivery schedule impacts beyond our control
As always we will keep customers in the loop with developments & ask for patience as we all adjust to the changing requirements. We are all in this together & working to prevent the spread of this virus. We're all trying to do our part & for our part, we have a COVID-19 Safety Plan in place, and where possible, contactless delivery.
Feel free to contact our office team if you have any questions or concerns, we're only too happy to help.
CTS Team